Multi-cultural Exchange Lounge "Stella"
Stella is a place open for everyone in Nanzan University. Stella offers various events and opportunities to learn new things through a multi-cultural perspective and atmosphere. Those events are mainly hosted by the student staff called Nanzan International Ambassadors (NIA), and range widely from casual to academic events. Students enjoy the place as a lounge, too: it is up to students how to spend time at Stella – just hanging out with friends, or chatting in Japanese, English, or any other language. Japanese students who are interested in multi-cultural interaction often come to Stella, so it is the best place for international students to meet and interact with Japanese students.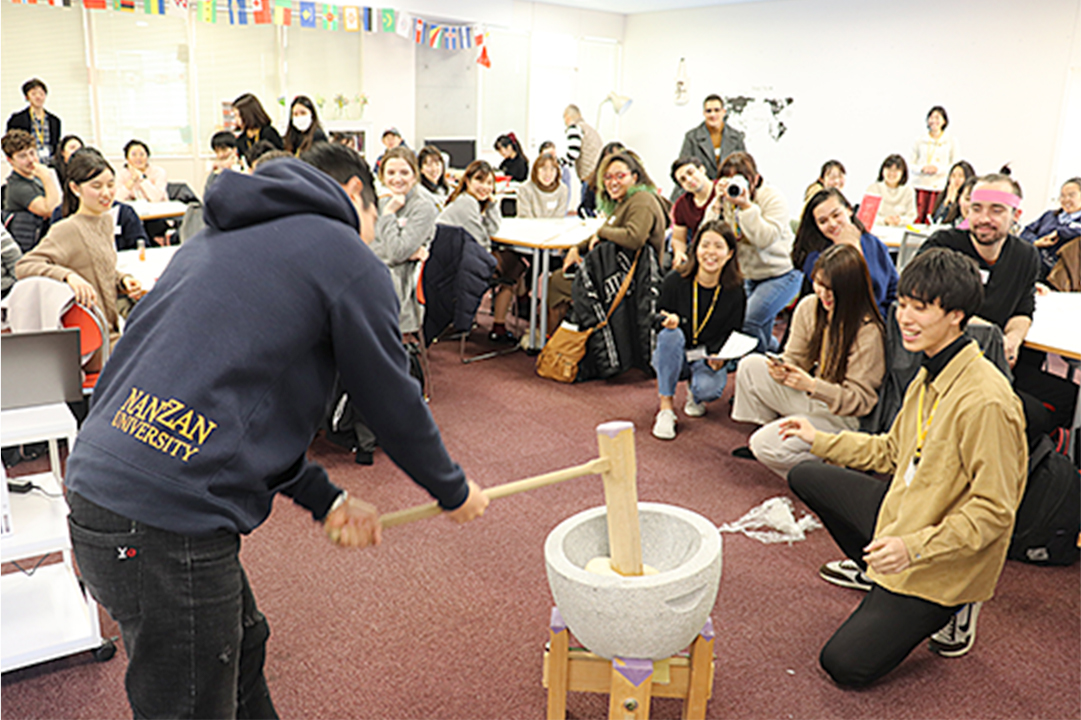 Japan Plaza
In the Japan Plaza, you can communicate with Japanese and international students only in Japanese. You can practice what you have learned in class immediately after class. The Japan Plaza is open every day in the afternoon.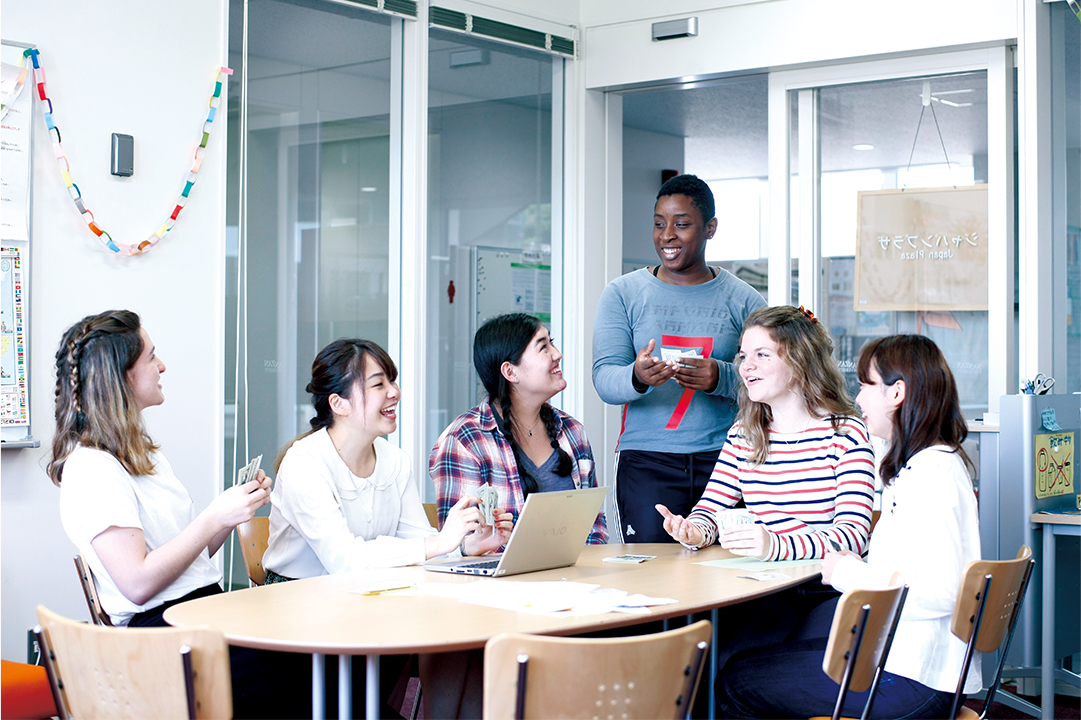 World Plaza
The World Plaza is a place to practice foreign language skills. By speaking foreign languages other than Japanese with other users and the WPA (World Plaza Assistants), international students can help Japanese students who are learning foreign languages there.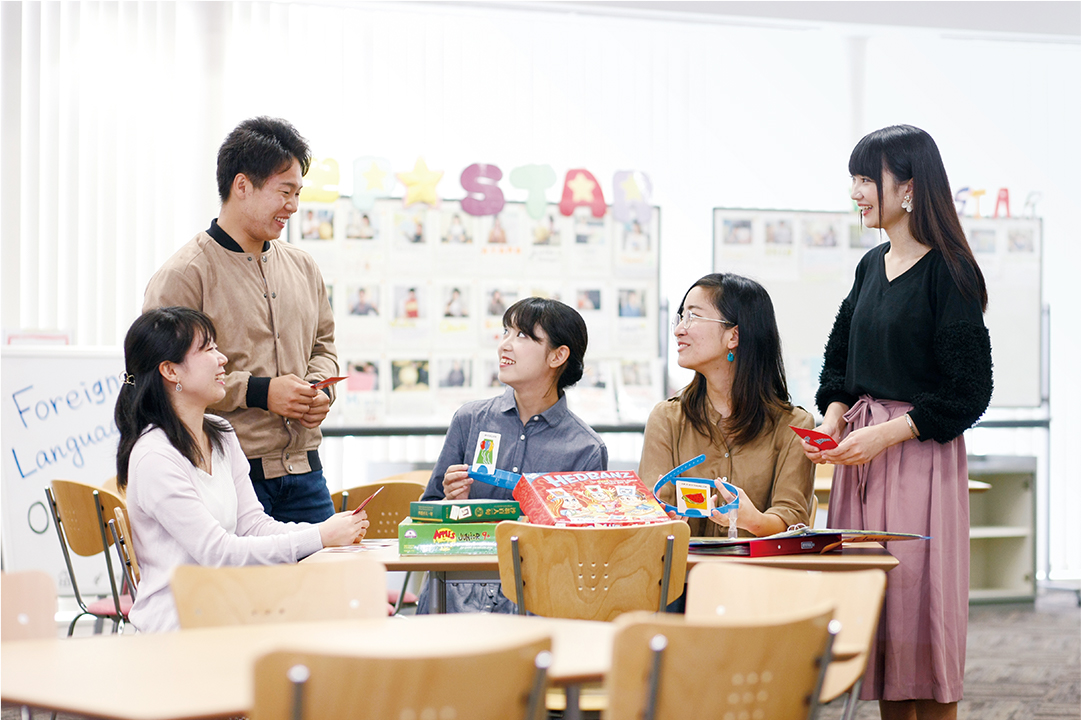 Learning Commons
Equipped with the projectors and group discussion rooms, these lounges provide a self-directed learning environment of all students.
Library
There are about 708,000 separate materials (394,000 Japanese pieces and 314,000 foreign language pieces) in the library as well as approximately 15,000 magazine titles. There are over 6,900 books in the field of Japanese Studies and related subjects on the CJS bookshelves located on the 1st floor of the library.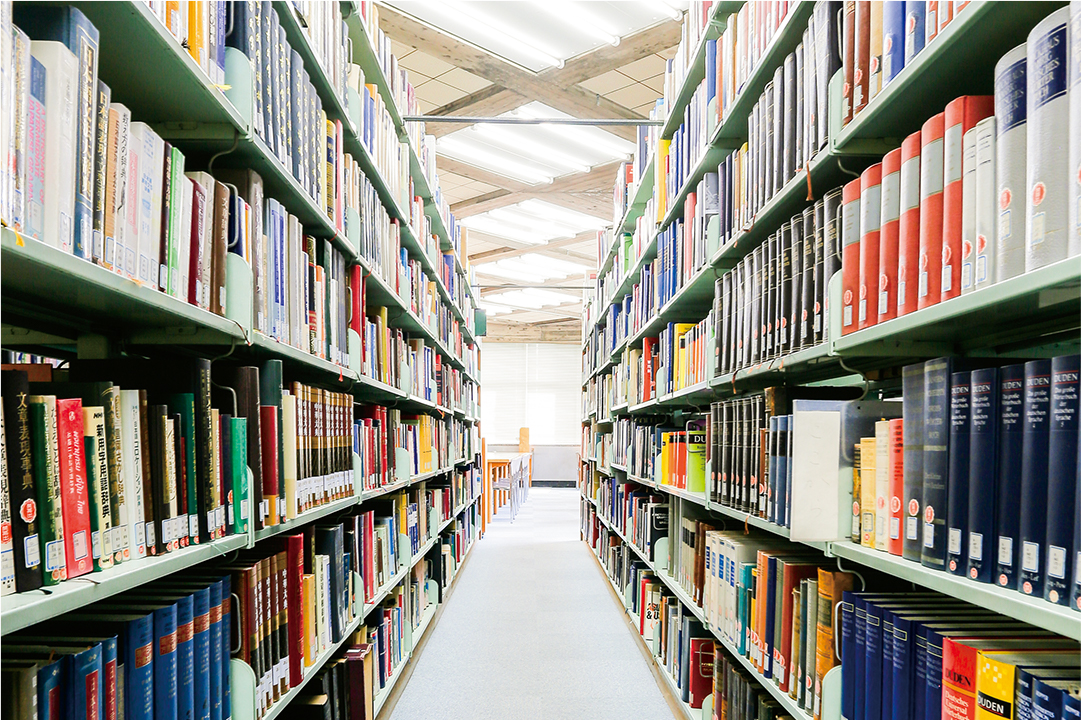 Training Room / Swimming Pool
The training room and the swimming pool are available for all students.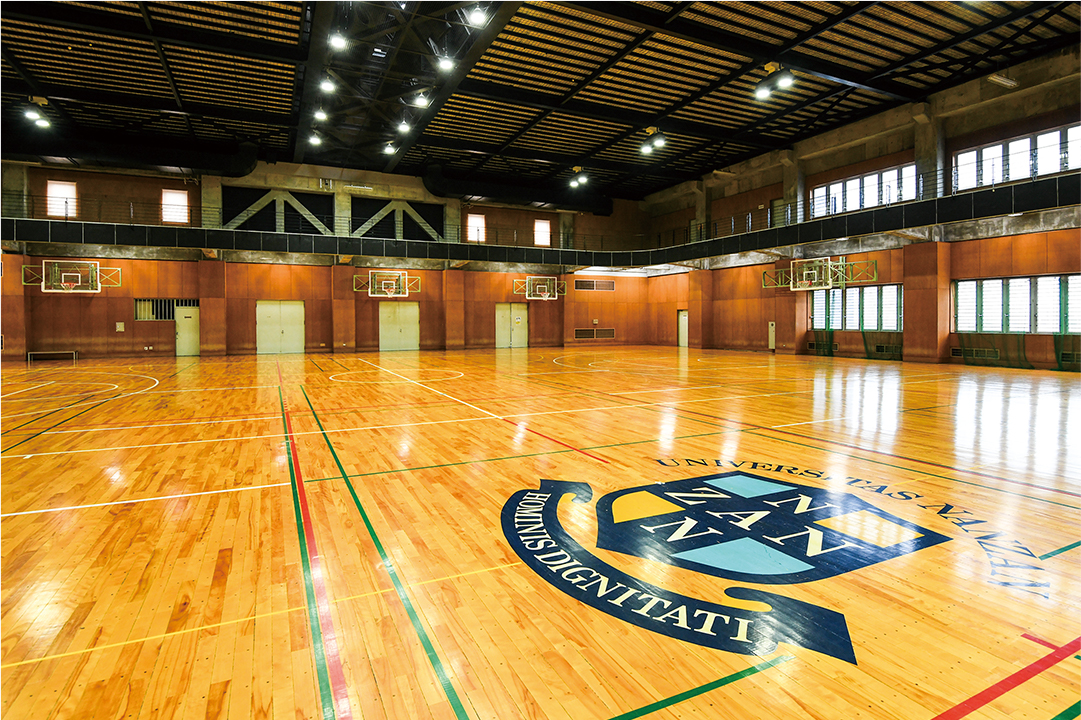 Health Center (Infirmary Office / Student Counseling Office / Student Support for Special Needs Office)
Infirmary Office offers students basic medical treatment for injuries or if they feel unwell. In the case of a more serious illness or injury, after receiving first aid treatment, the student will be referred to a hospital and the relevant information will be passed on. Student Counseling Office provides mental health services (counseling and consultation). All the services at the Health Center are offered free of charge.