Nanzan University has over 100 partner institutions from more than 30 countries. We have a variety of exchange programs between these institutions.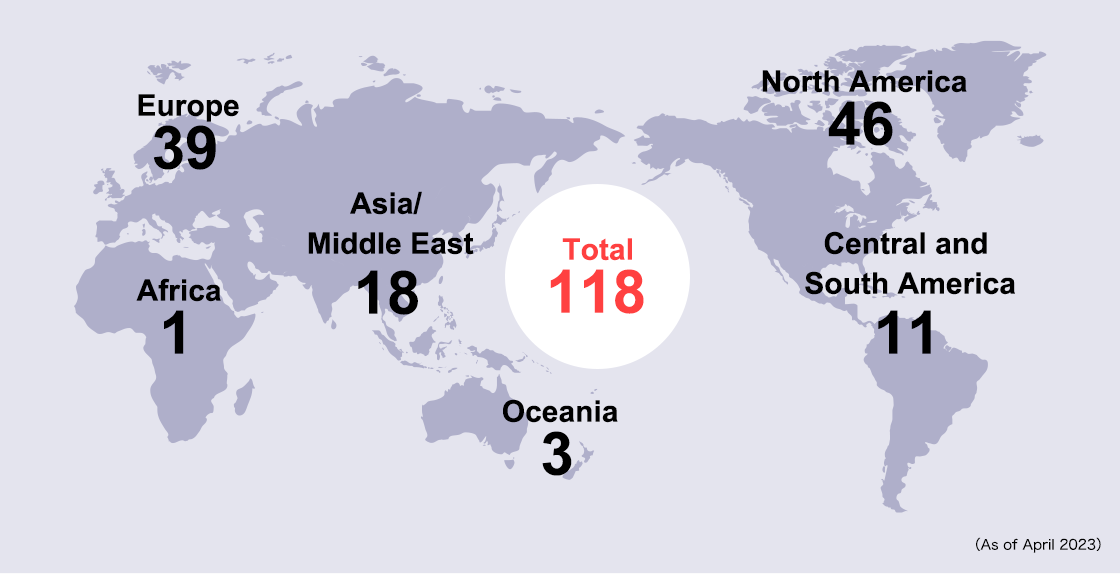 See the list of parner Institutions
Agreement Templates (MOU and MOA)
If you are interested in establishing an agreement with us, please feel free to contact the Center for International Affairs:intl-office@nanzan-u.ac.jp
You can download the templates below.
Academic Exchange Agreement Template
Consortia