Academic Calendar (Undergraduate and Graduate Programs)
Apr
May
Jun
Jul
Aug
Sep
Oct
Nov
Dec
Jan
Feb
Mar
1st Quarter
2nd Quarter
Summer Recess
3rd Quarter
4th Quarter
Spring Recess
April
Spring Entrance Ceremony
Surrounded by cherry blossoms, the entrance ceremony is held.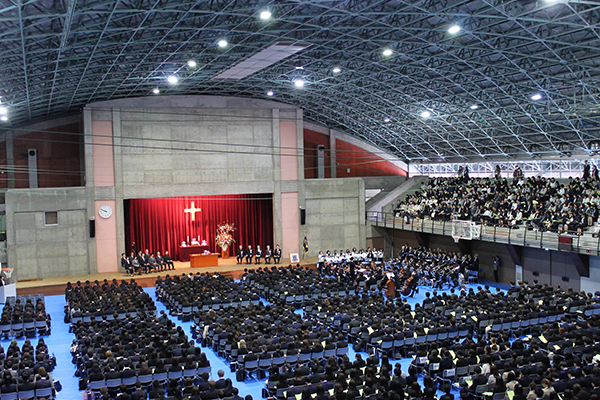 Freshman Festival
Student clubs and organizations hold various events to recruit new students.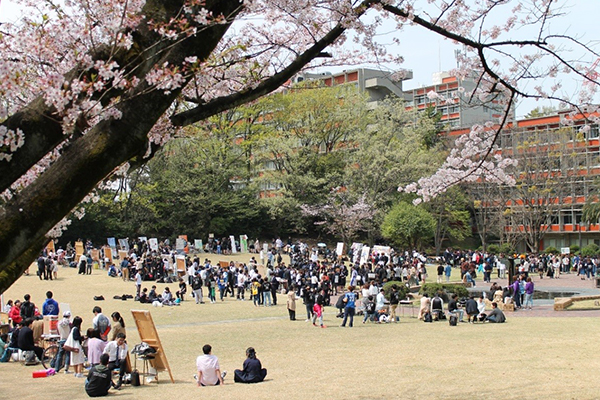 1st Quarter Begins
May
Anniversary of Founding
1st Quarter Exams
June
2nd Quarter Begins
July
Sophia-Nanzan Sports Festival
An annual sports competition between Sophia University and Nanzan University which started in 1960.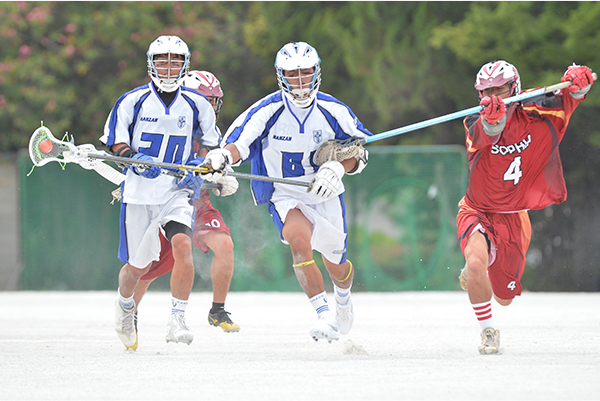 Nanzan Yukata Festival
This festival is held to promote interaction among students and to appreciate the Japanese custom of wearing a yukata.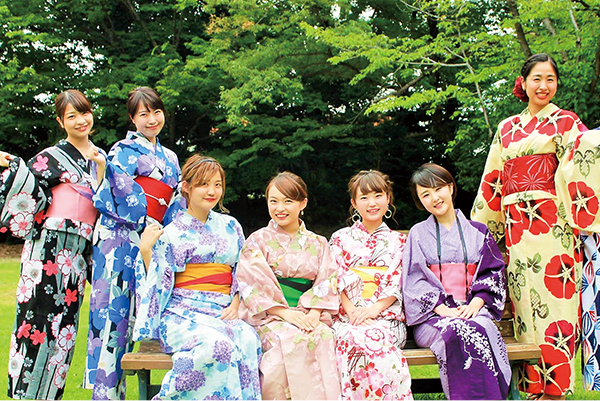 2nd Quarter Exams
Open Campus
The campus is open for prospective students. Visitors can enjoy various events, such as trial lessons and campus tours. Explore Nanzan University!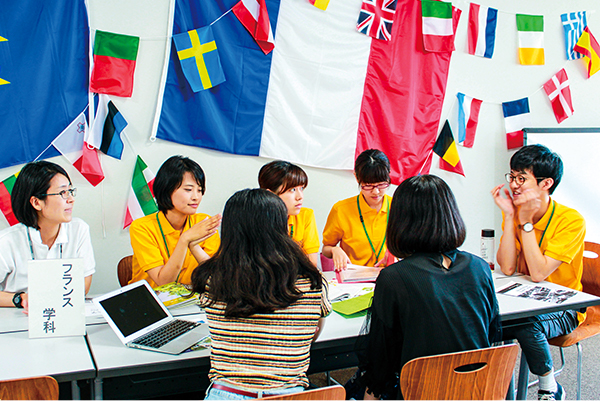 August
Summer recess
Graduation ceremony for students in the Faculty of Policy Studies who had entered in September
September
Fall Entrance and Graduation Ceremony
3rd Quarter Begins
October
Outdoor Theatre: Passion of the Christ
A religious drama based on the life of Christ is re-enacted yearly by a cast of around 60 Nanzan students under the direction of the Passion Play Club members of the University.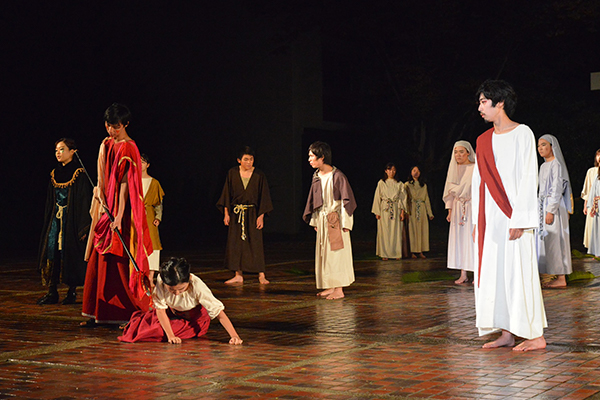 November
University Festival
We welcome many visitors to come and enjoy various stage performances and many booths by students.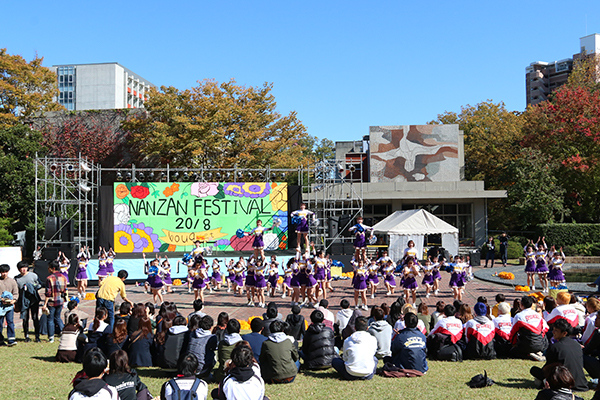 3rd Quarter Exams
4th Quarter Begins
December
Christmas Events including Mass
When the Christmas season has begun, there is a nativity scene on display on the main street on campus. Christmas events including Mass are held.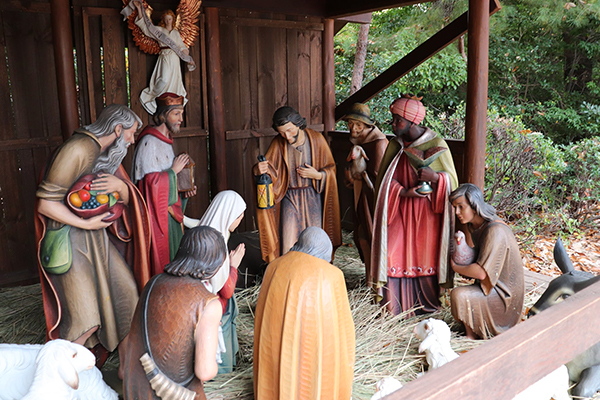 Winter recess
January
4th Quarter Exams
February
Spring recess
March
Graduation Ceremony
Graduation is a time for celebration, a time of reflection, and a time to look ahead. Good luck, graduates!