Club Activities
There are about 200 clubs and student organizations in the University. Some clubs are unique to Japan, such as Sado (tea ceremony) and Kendo (Japanese fencing). There is also a club for anime and manga. Students can join a club by contacting the club directly themselves. If students have difficulty contacting a club, the Student Affairs Office is able to help them.
See a list of club and student organizations (Japanese)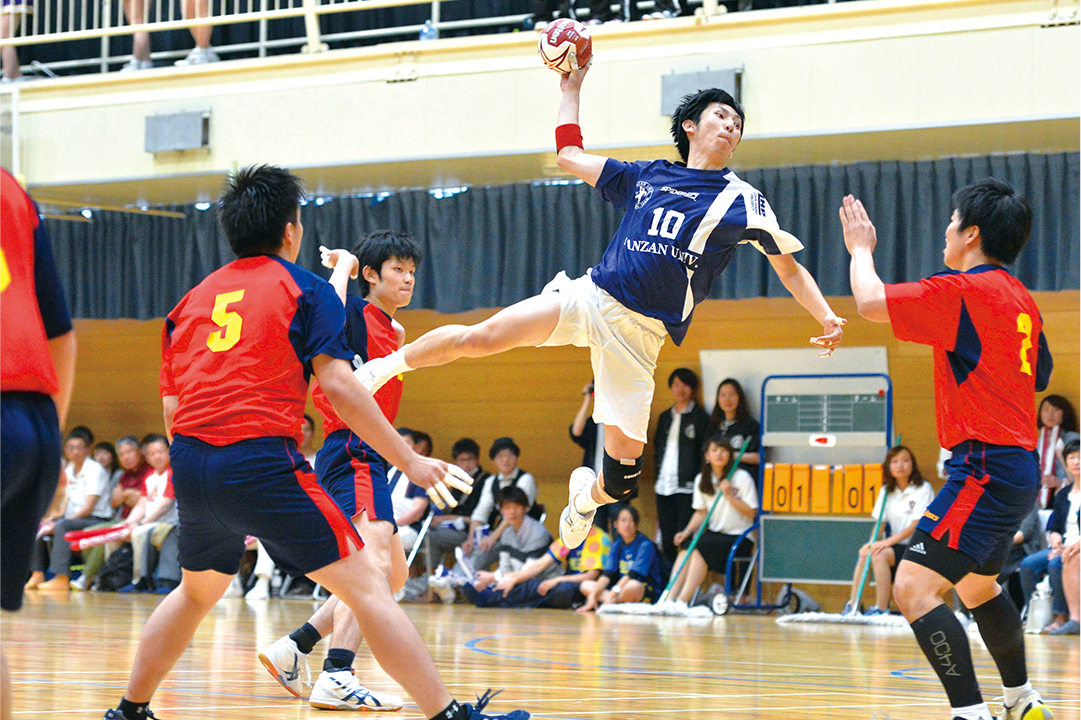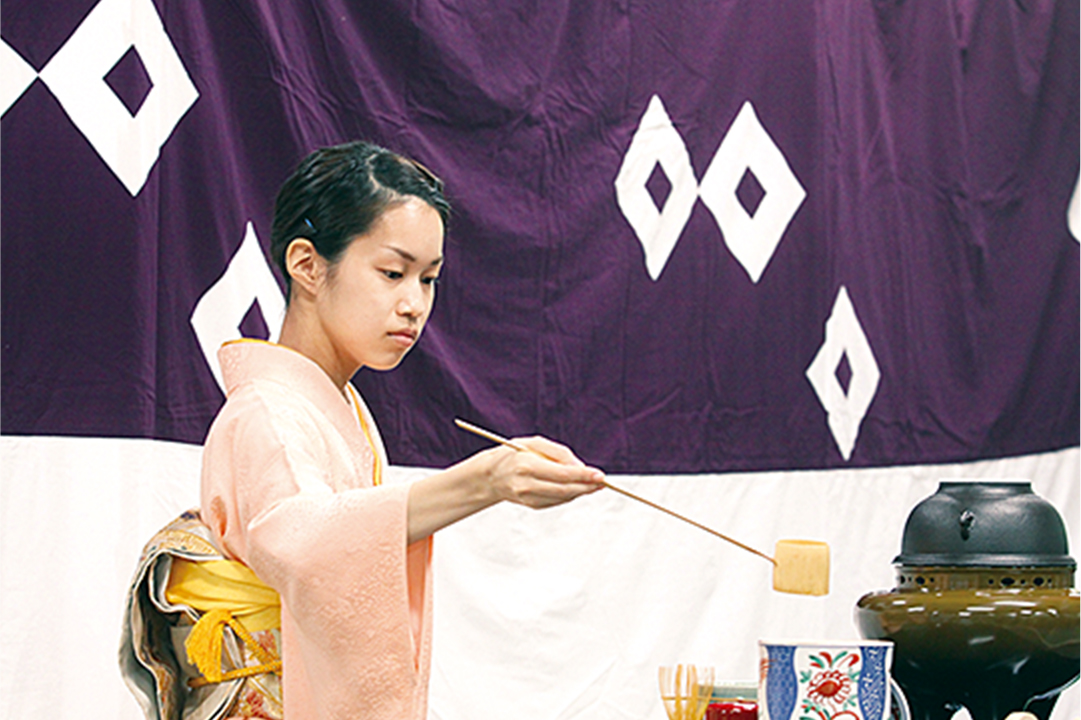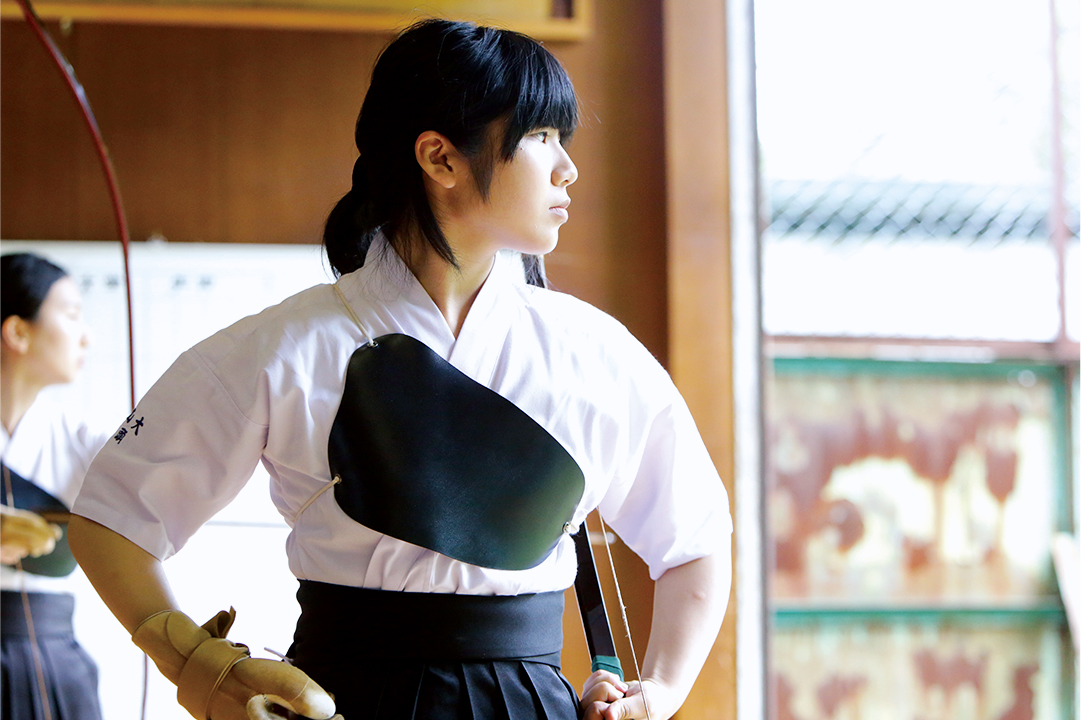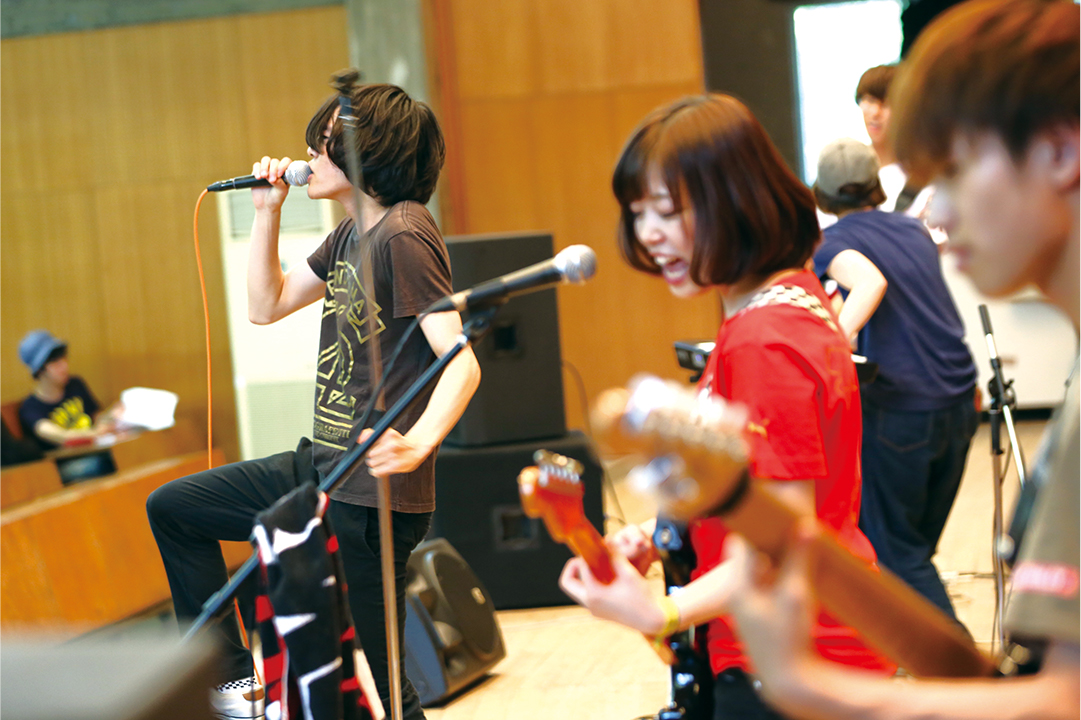 Field Trips for CJS students (may be open for undergraduate and graduate students)
One of the most exciting things about studying abroad in Japan is being able to go outside the classroom and explore Japanese culture in person. CJS offers many interesting field trips, and they are a very popular part of the program. Half-day field trips to a Toyota car factory and Japanese gardens are organized in most semesters. Depending on semesters or programs, students also have opportunities to see a Kabuki performance and watch a Sumo tournament. Longer, one-day bus trips with Japanese students are also offered.
Field Trips are part of the CJS program, but there are some field trips that undergraduate and graduate students can also join.